Sketchbook
Below are a bunch of sketches made between August 2015 and November 2015.
---
These two sketches were made after the loss of our baby October 3, 2015
"Give" is my heart being given to everyone who needs it. I feel like I have given it away to so many people, all my kids, and now yet another little one. And sometimes it hurts so much!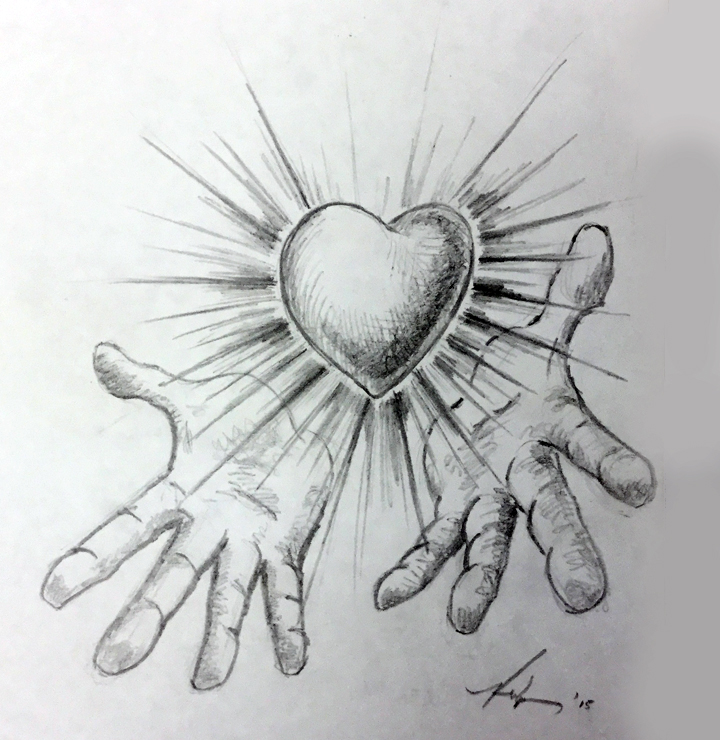 "Free" Represents my little one flying away free. Karen's water broke= waves. Bird flying=baby being free. A song I was listening to (One Republic's, Counting Stars) puts it like this: "Everything that drowns me makes me want to fly."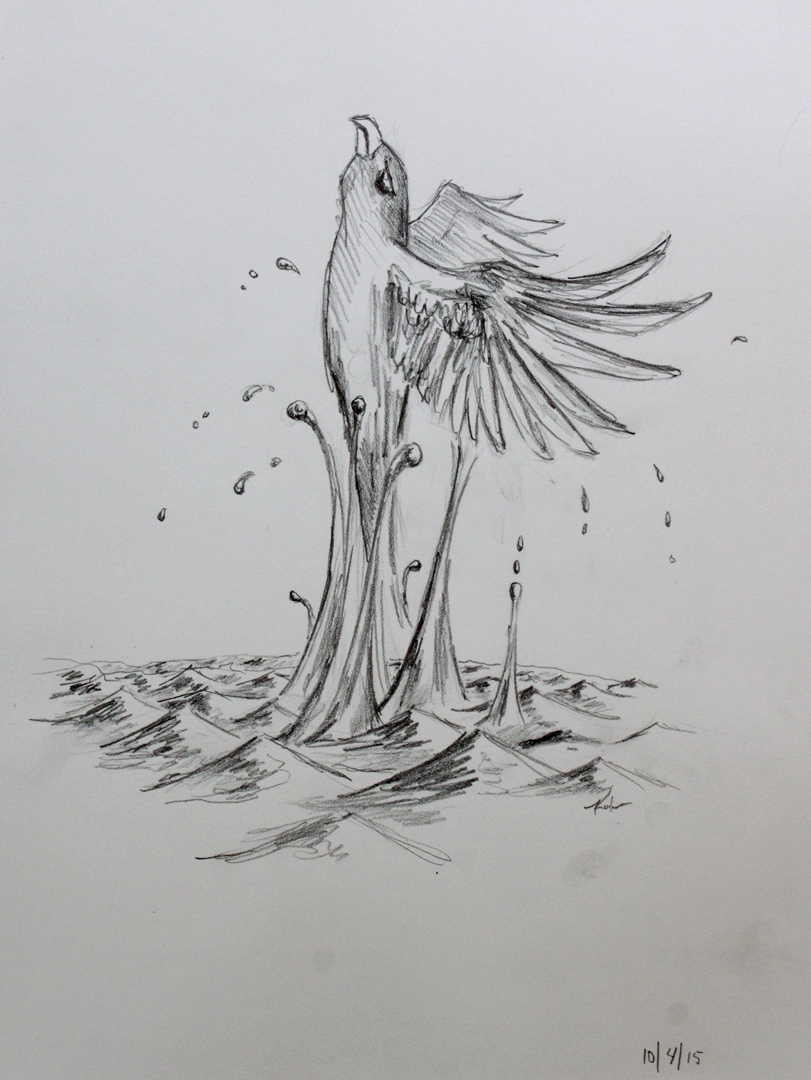 ---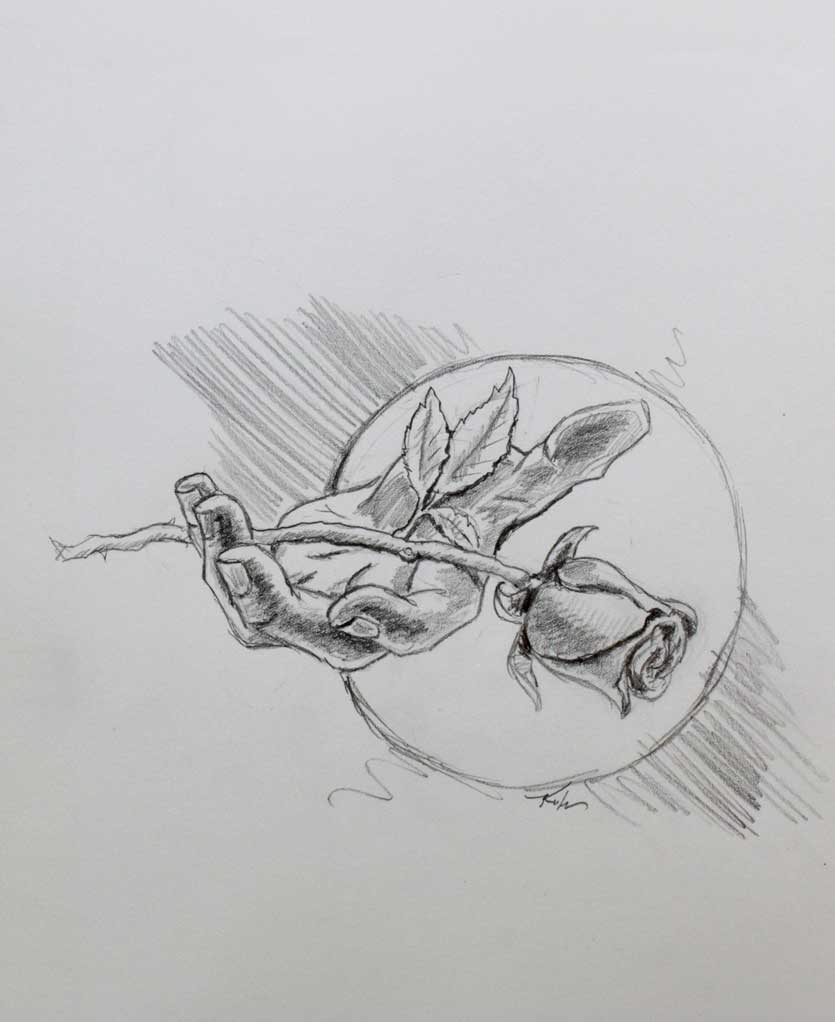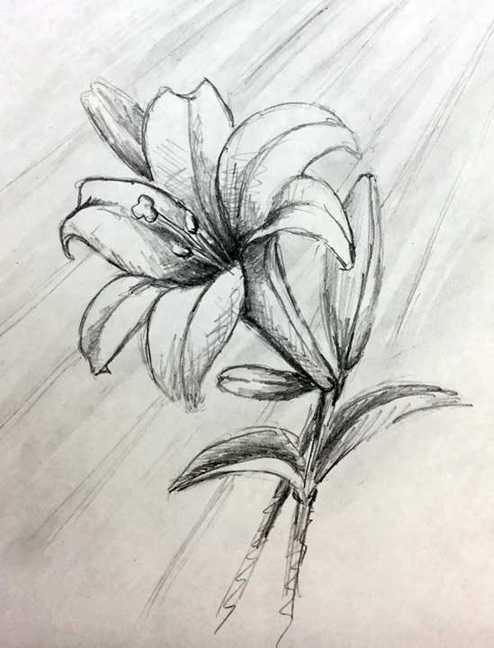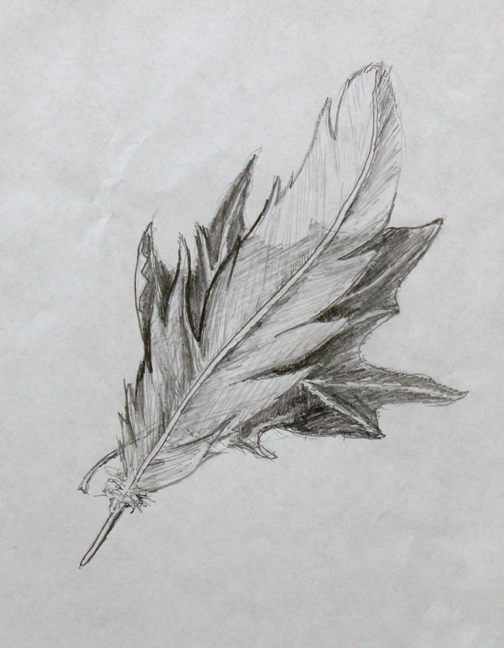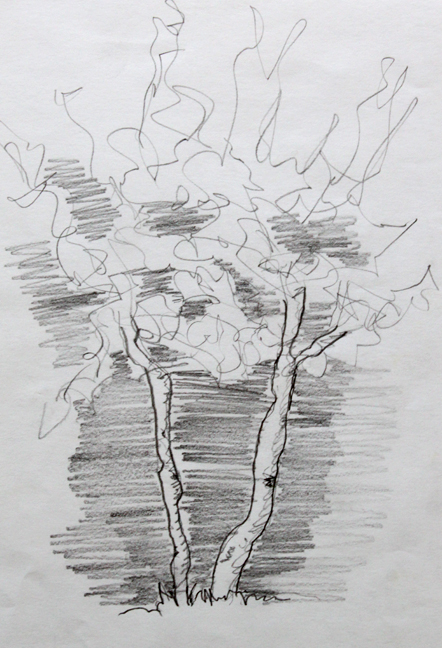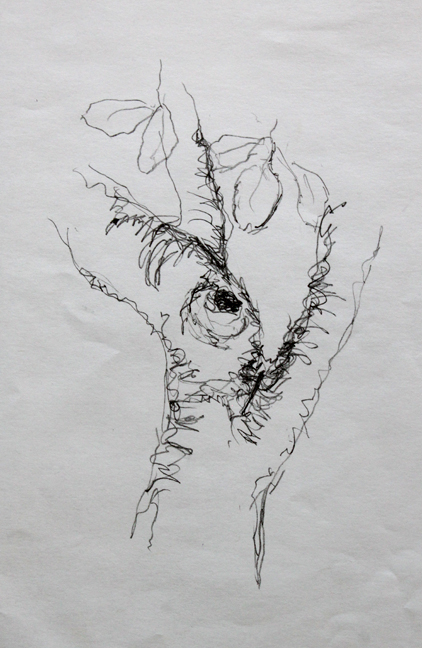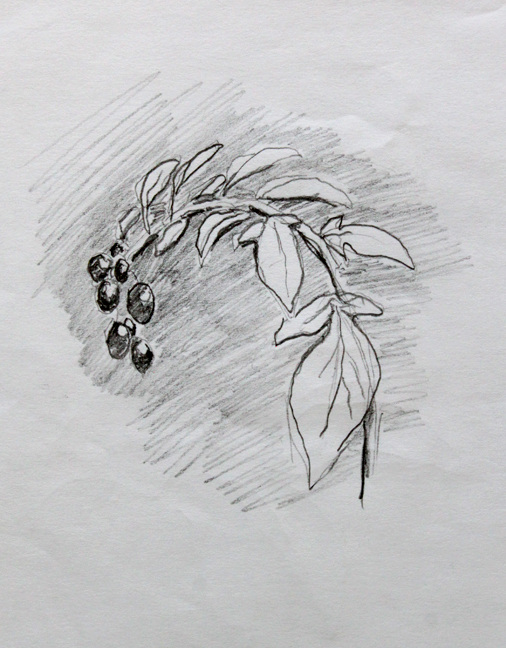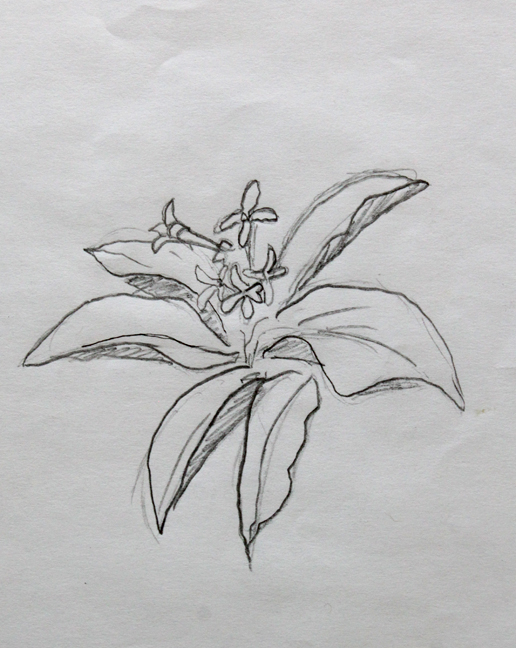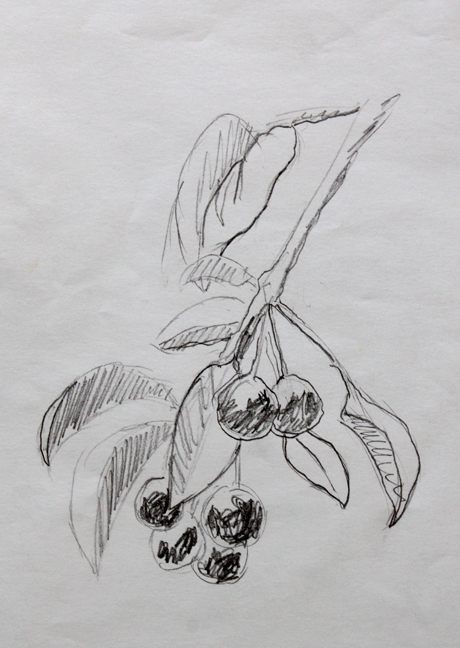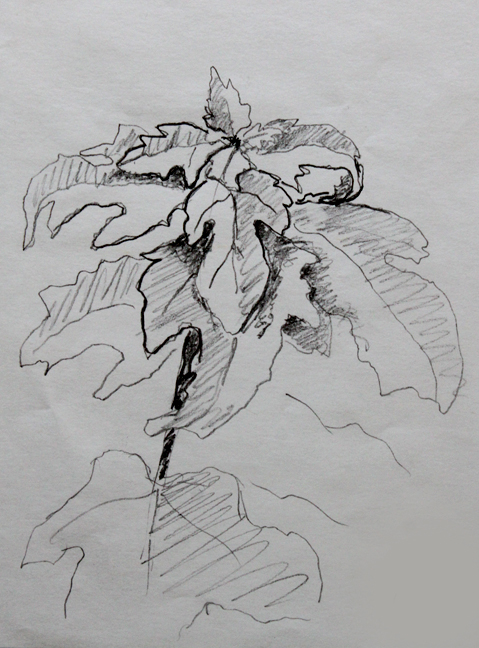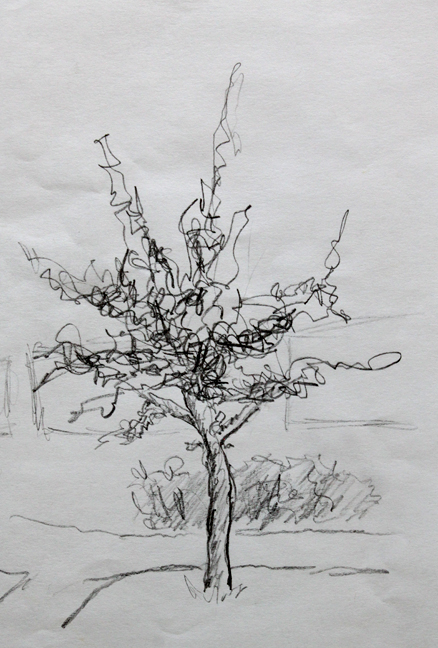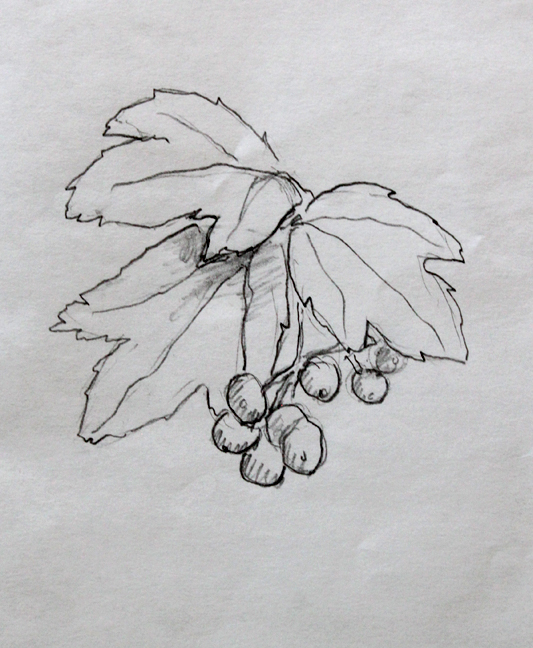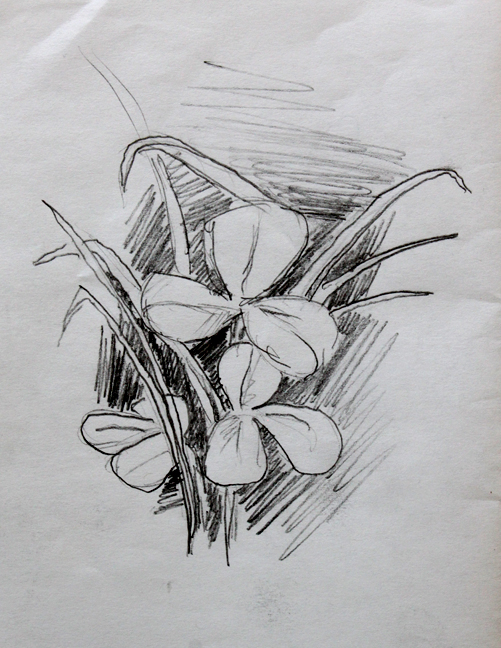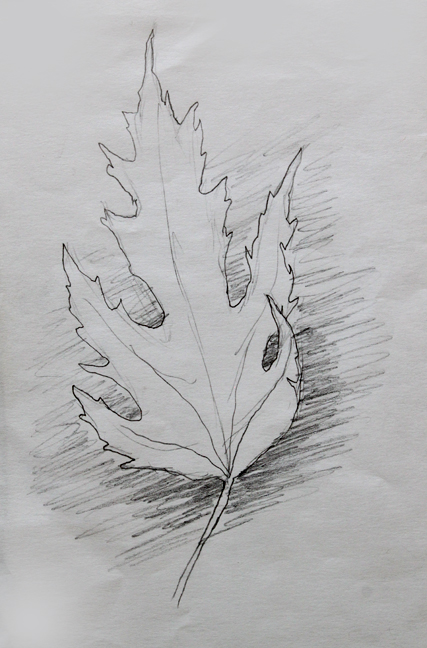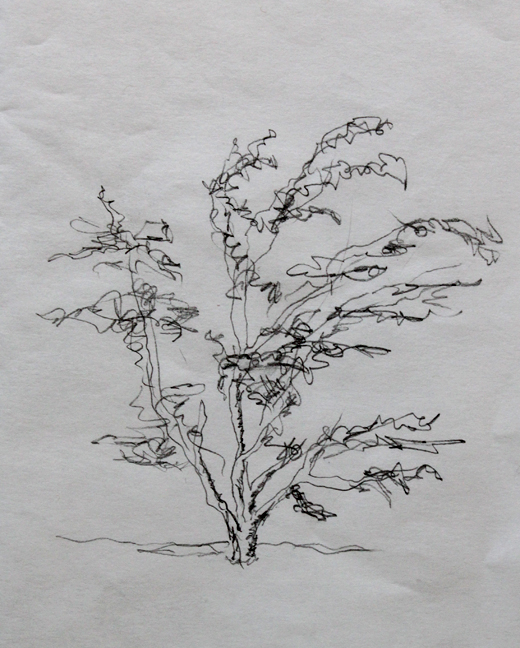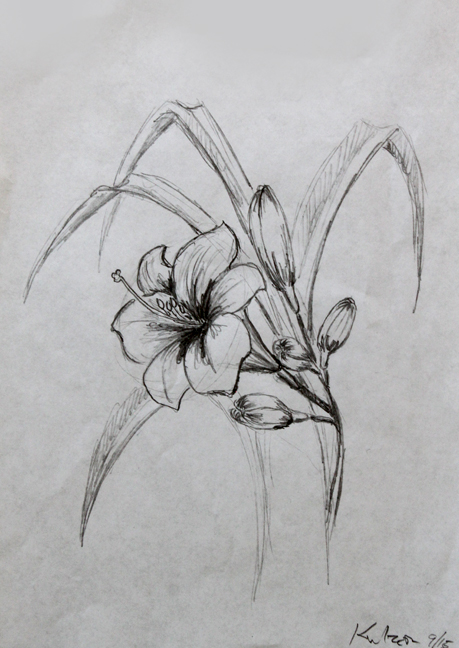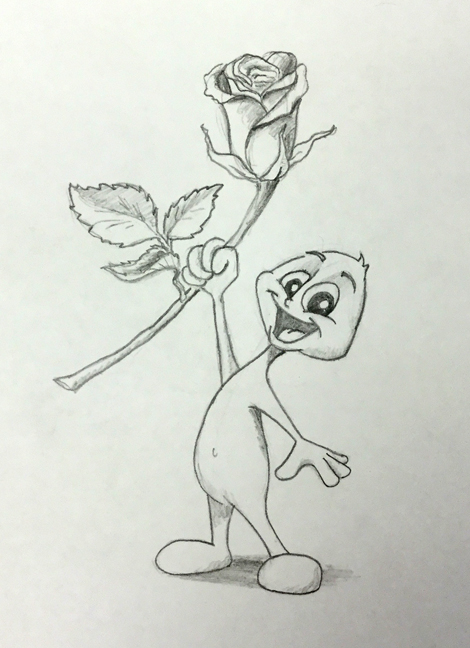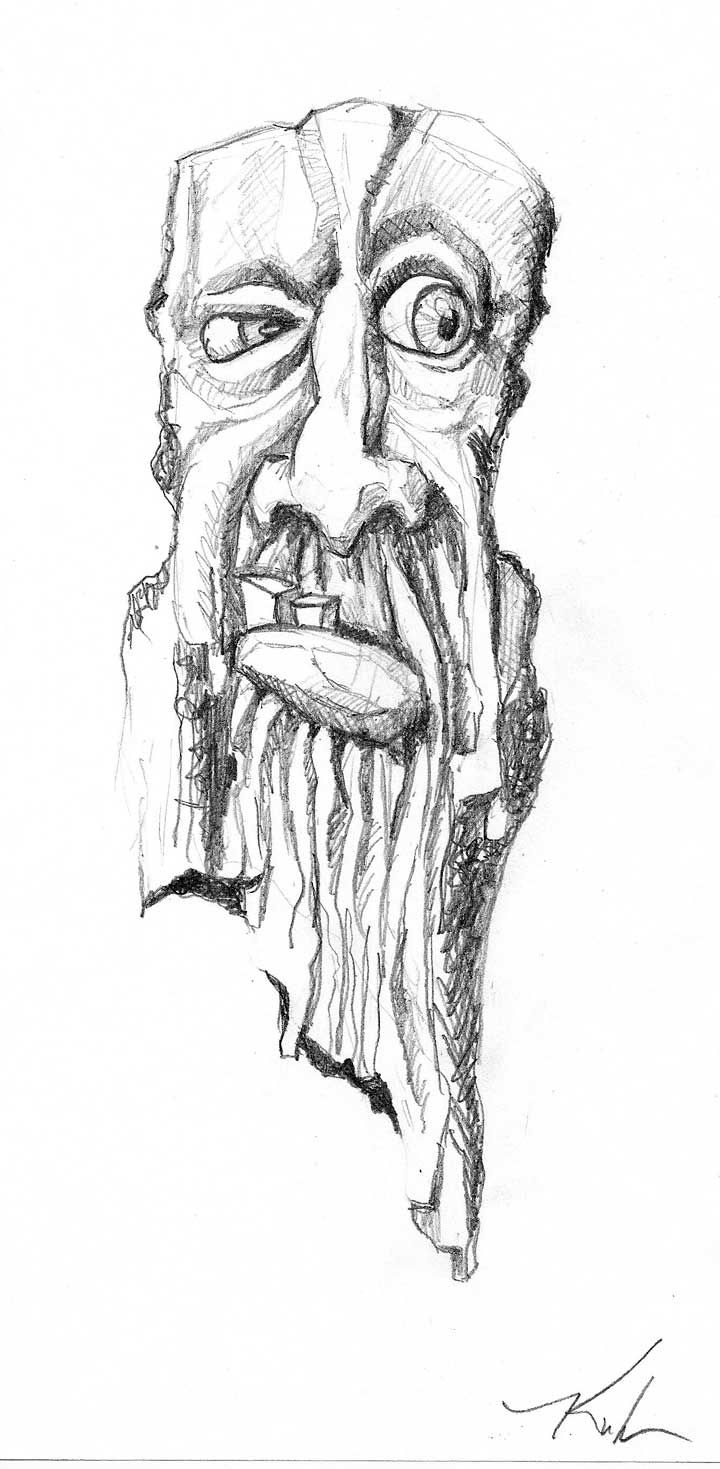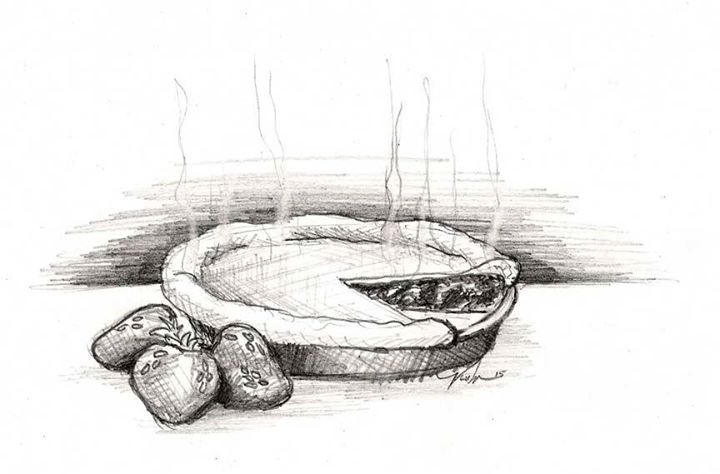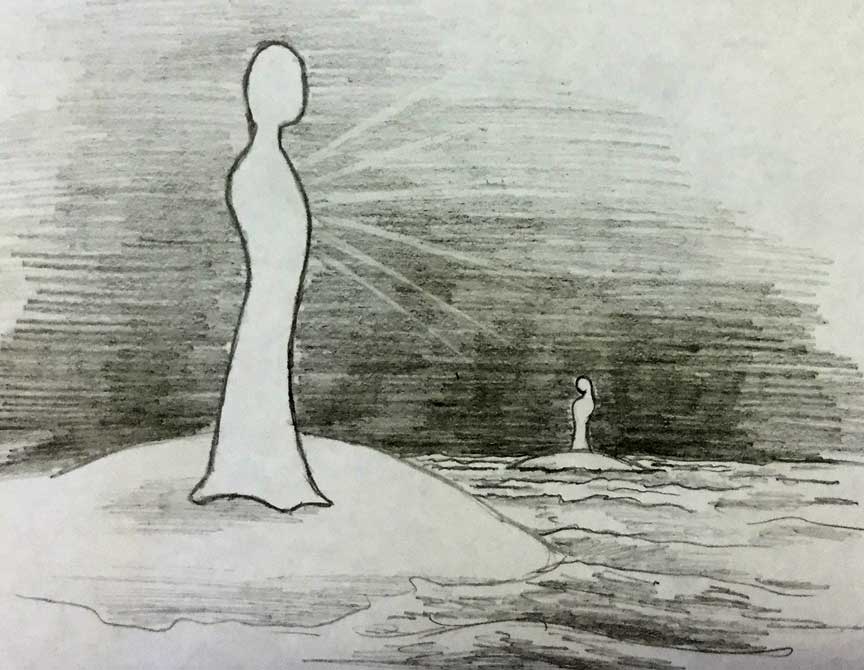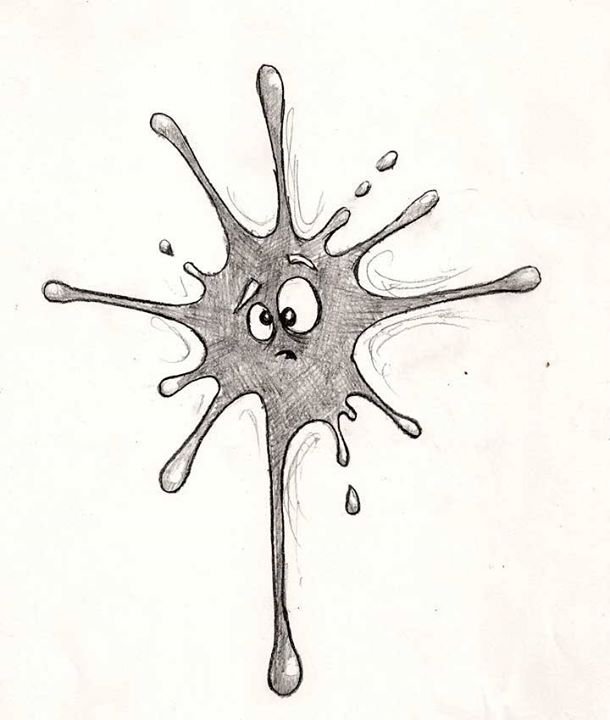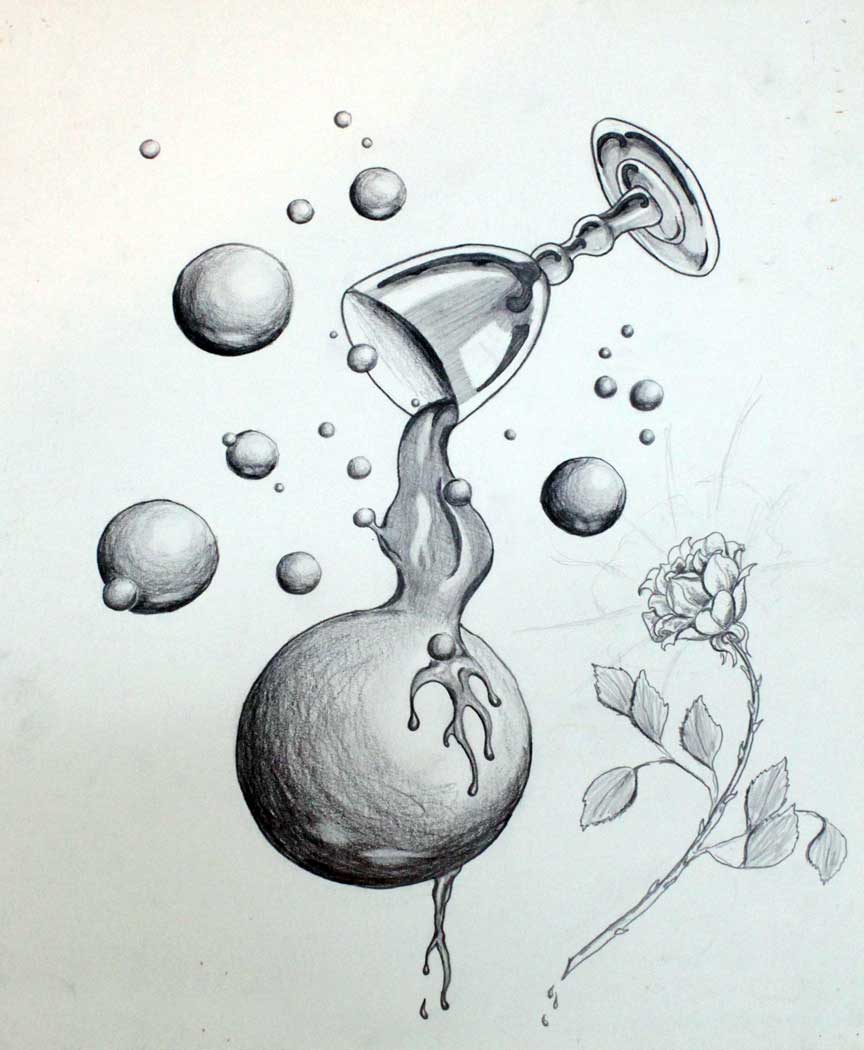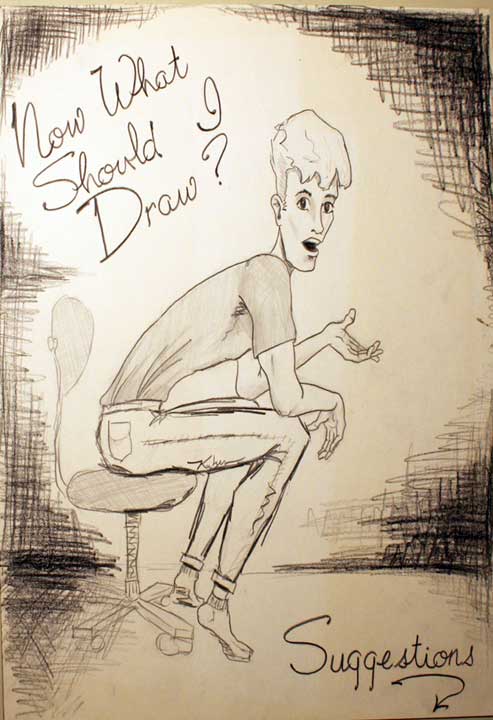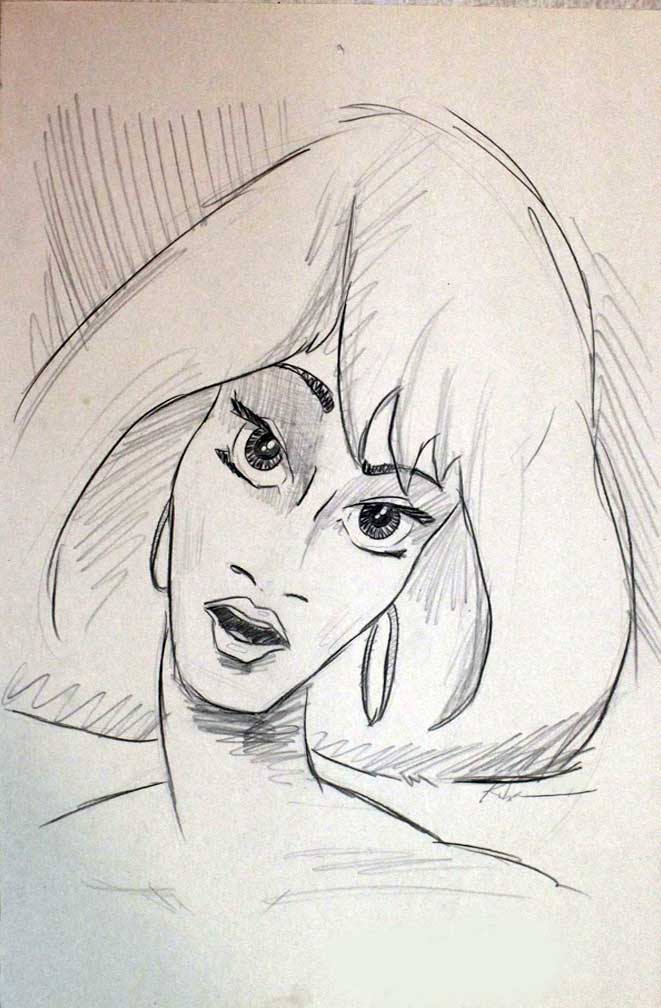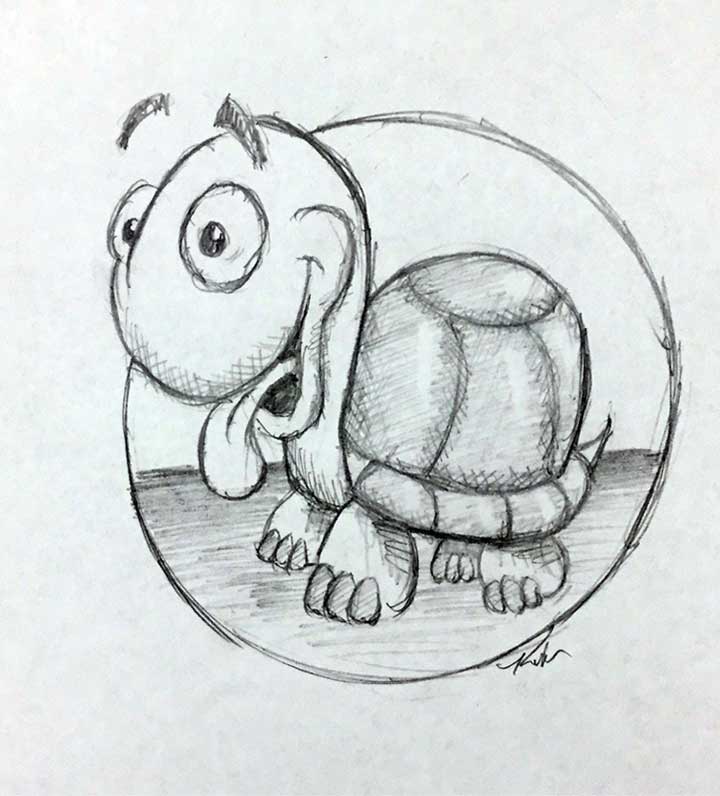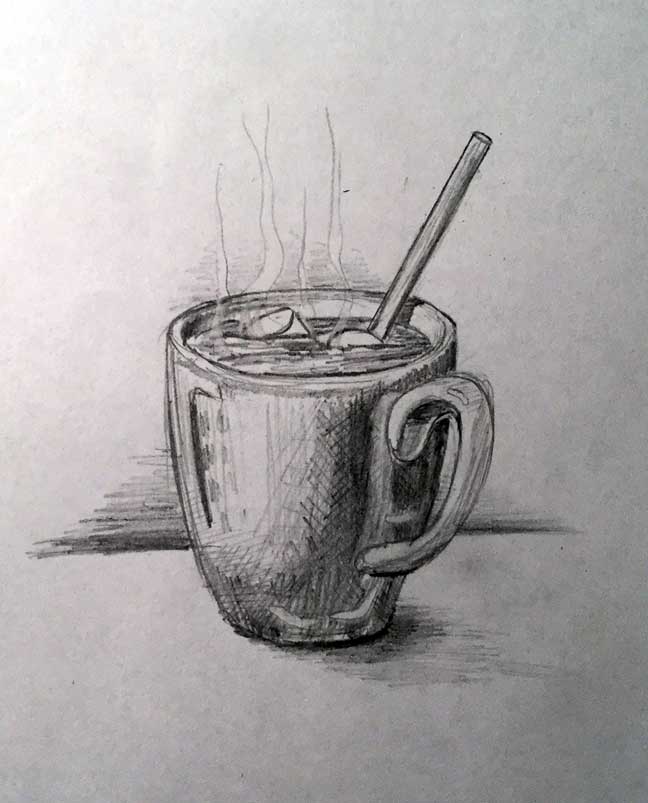 <